Puntatina del 21 maggio – Evadiamo tutti insieme
---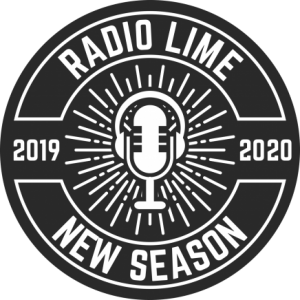 In questa puntatina quattro ragazzi di Radio Lime vi intratterranno con molte notizie sullo sport; una realtà che ha subito molti cambiamenti.
Ovviamente non solo questo ma gli interventi saranno accompagnati da buona musica e tante risate. Non state qui a leggere, ascoltate!
Radio Lime vi augura un buon ascolto!
lista canzoni:
Mediterranea – Irama
The run – Make Plain
You Belong to the City – Glenn Frey
Balliamo sul mondo – Ligabue
Inside Out – Phil Collins
---
In queste 2 interviste Gabriele e Max intervisteranno 2 ragazze che frequentano le scuole medie e che sono ritornate a scuola dopo 2 mesi di quarantena. Scopriremo fatti molto interessanti su come si sono organizzate le scuole e molto altro….