Intervista Allenatore FC Lugano Mattia Croci-Torti – 13-06-2022
---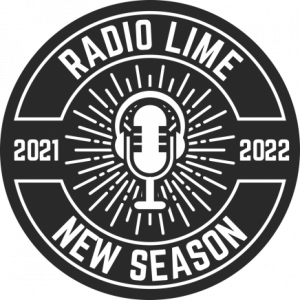 A pochi giorni dalla fine della scuola, nel nostro studio è presente un ospite di spessore:
l'allenatore del FC Lugano Mattia Croci-Torti si racconta a 360 gradi, parlando dapprima della stagione appena passata, per poi concentrarsi sui giocatori di spicco della Super League e del suo Lugano. Una chiacchierata in famiglia, che ha permesso sia ai giornalisti sia allo stesso Crus di scoprire nuovi ambienti e di far tornare alla mente vecchi ricordi.
Il Team Sport augura un piacevole ascolto!
lista canzoni:
We are the people – Martin Garrix ft. Bono the Edge;

We are the champions – Queen.